Microsofts virtualization platform Hyper-V is now included in Windows 8. The requirements are as follows:
Windows 8 64 bit version
At least 4 GB of ram
An x64-based processor
Second Level Address Translation (SLAT)
Hardware-assisted virtualization: Intel Virtualization Technology (Intel VT) or AMD Virtualization (AMD-V) technology.
Hardware-enforced Data Execution Prevention (DEP): Intel XD bit (execute disable bit) or AMD NX bit (no execute bit) enanled in BIOS.
Hyper-V is not enabled in Windows 8 by default. Here is how to enable it:
Log on to Windows 8 and on the Metro start page, type: programs (1). Left-click on Programs and features (2)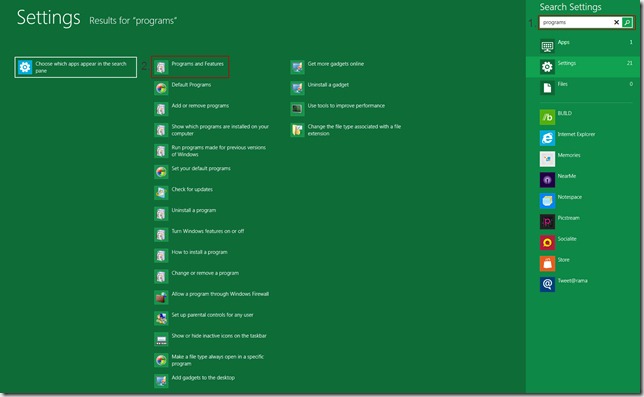 In the Programs and features window, click on Turn Windows feature on or off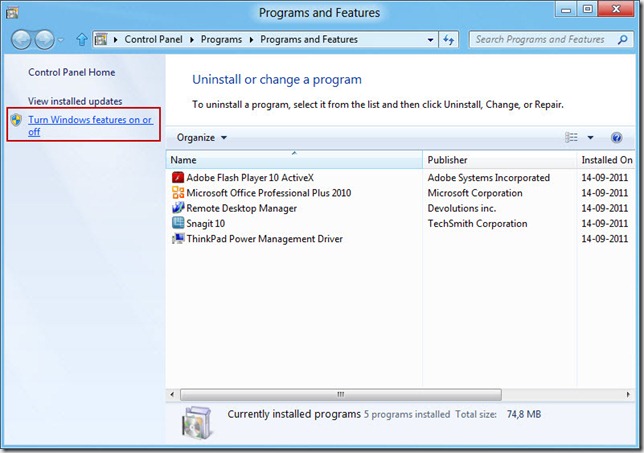 In the Windows features window, select the check box next to Hyper-V and then click OK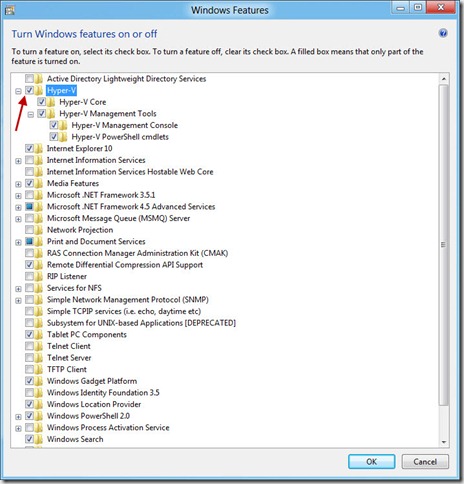 When the computer is done applying changes to features, click Restart Now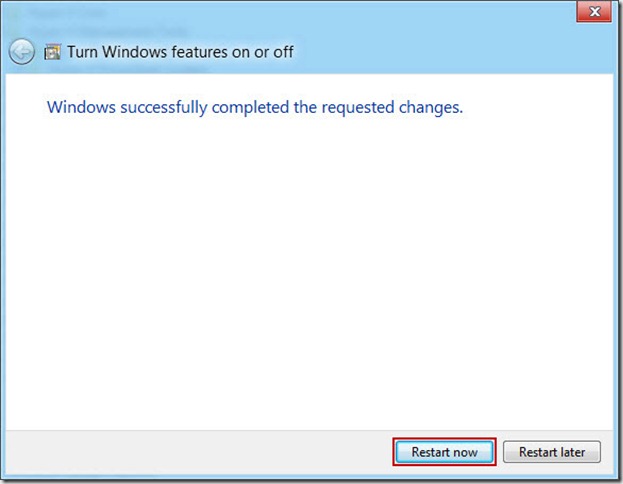 After the computer has restarted, log on to Windows 8 and on the Metro start page, scoll to the by using either the touch screen, mouse or Page Down key. You now have two new tiles named Hyper-V Virtual Machine Connection and Hyper-V Manager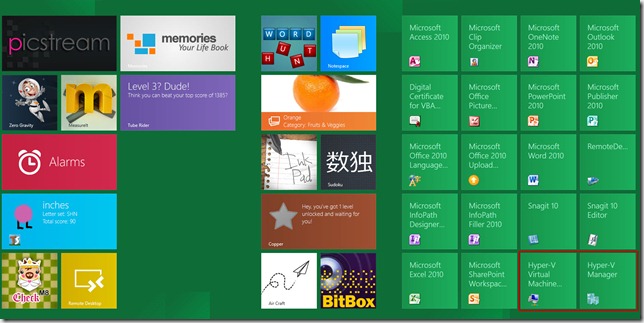 Click on the Hyper-V Manager tile to start the Hyper-V Manager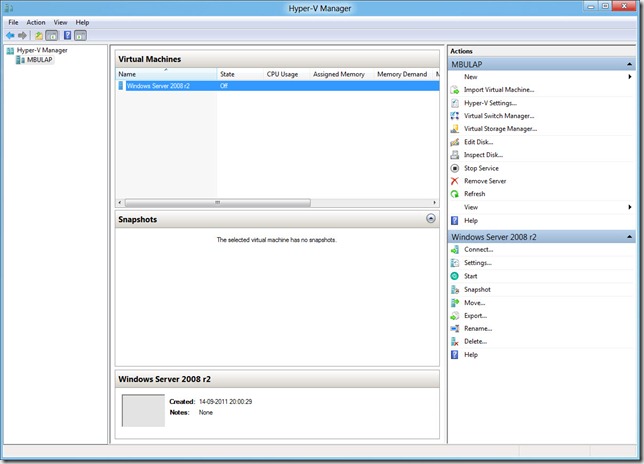 Windows 8 Hyper-V supports:
External virtual switch using a WiFi adapter
Putting your physical machine to sleep (Installing the Hyper-V feature do not disable to ability to sleep or hibernate anymore)
Dynamic Memory
And more