I have had all kinds of trouble installing the Biometric fingerprint scanner that comes with most all new Lenovo laptops. Using the Lenovo software works, but I also installs al kinds of stuff that I don't want, or need for that matter.
Instead I choose to go with the original drive for the Hardware , exactly as I would do with  Storage and network drivers..
All Lenovo machines ( that I know of anyway), that has a built in Biometric fingerprint scanner, uses hardware from AuthenTec, formerly UPEK, so all there is to it is to pull the correct drivers of their site
Here's how:
Go to device manager, and identify the biometric device. Enter properties – Details and Hardware ID.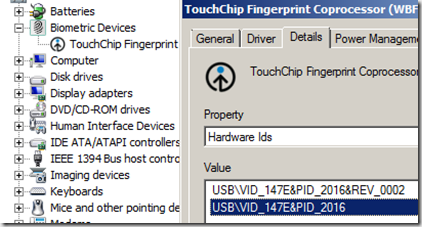 To Identify which version of the driver is needed, look trough this list comparing the VID and/or PID numbers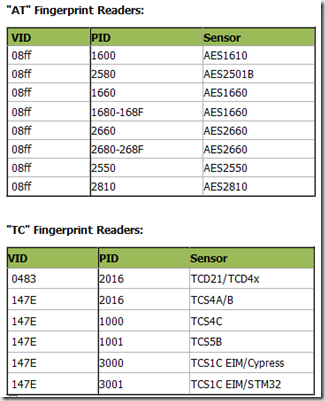 The value of my devisce is VID=147E and PID=2016. As you can see the driver I need is for a "TC" Fingerprint Reader.
Only thing left is to go to the AuthenTec support site and download the driver. Once there choose platform, and version. In my case TC readers for windows.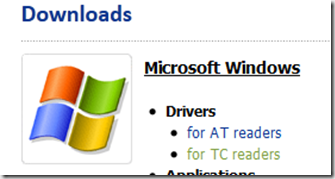 Now just add the driver to you model specific driver package…