It has happen to me before, and it will happen again. I ran my ConfigMgr. 2012 administrator console without starting it as Administrator. When trying to edit a report I got the error message:
Report Builder 2.0  is not installed as a click-once application on report server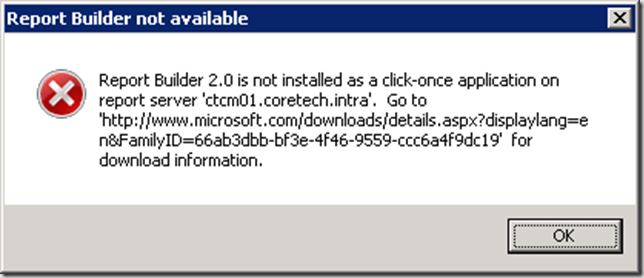 The error message is kind of funny, as I had already configured ConfigMgr. 2012 to launch Reporting Builder 3.0 and not the default 2.0 version.
When I finally managed to start the Configuration Manager Administrator console as administrator I successfully launched Reporting Builder 3.0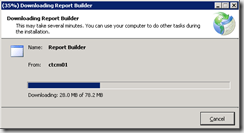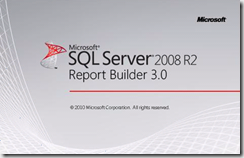 for information about tweeking ConfigMgr. 2012 to launch report builder 3.0, check out this blog post by Steve Thompson - http://myitforum.com/cs2/blogs/sthompson/archive/2011/12/20/editing-cm12-reports-in-the-configmgr-console-with-sql-server-2008-r2.aspx