In opalis the Log files for the action server was placed in "\opalis software\opalis integration server\action server\logs"  read more about it here
the opalis action server folder does still exist in Scorch 2012 Beta, but it does not contain a logs folder!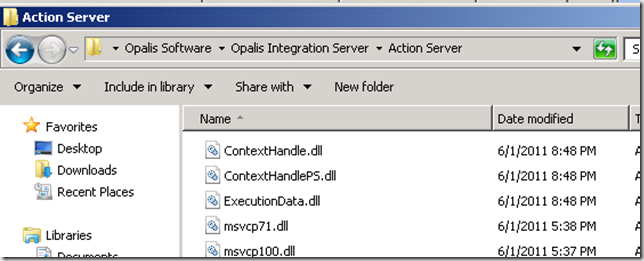 Where is the log file then?
It has been moved to a standard location in
C:\ProgramData\Microsoft System Center Orchestrator\OpalisActionService\Logs
here you will find all the info about the action service (runbook servers).