Slides from the System Center 2012 launch @Rival in Stockholm, May 31 2012
The slides from my System Center 2012 Configuration Manager session are ready for download.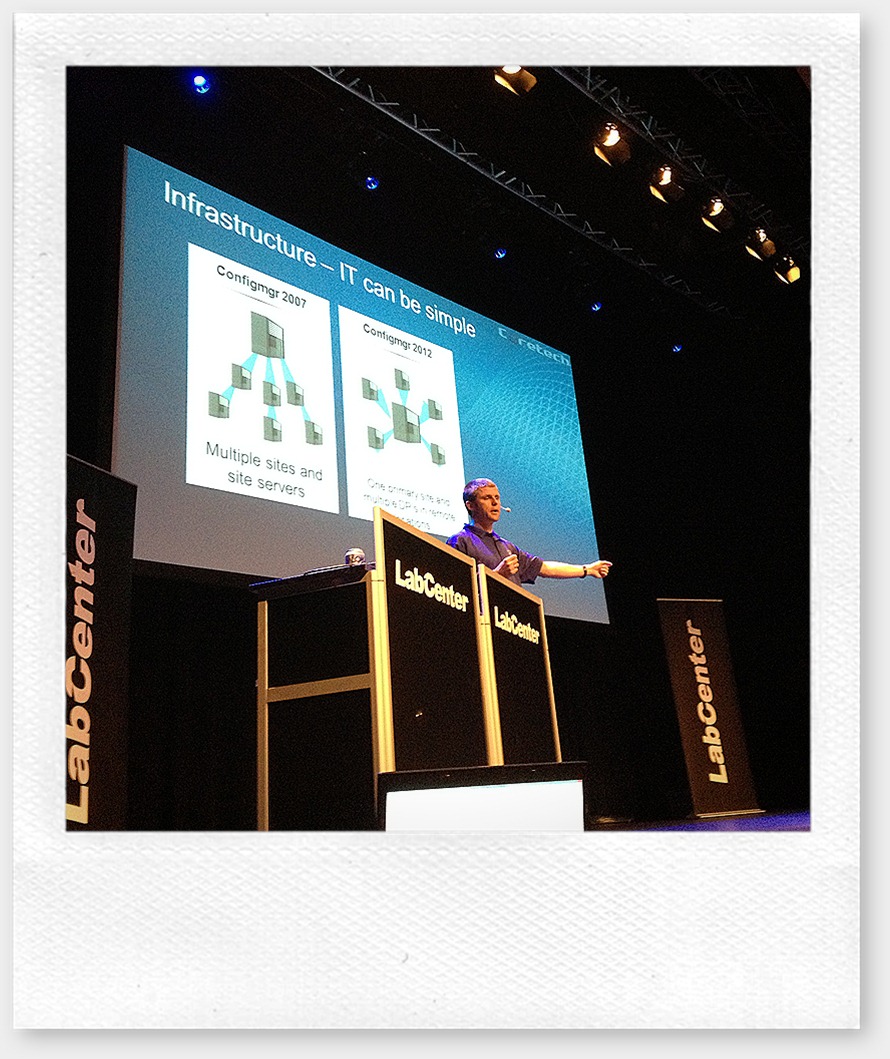 Microsoft Regional Director, Enterprise Mobility MVP. Microsoft Certified Trainer and Principal consultant. I have been working with Enterprise client management since 1992. Co-founder of System Center User Group Denmark in 2009. Certified MCITP: Enterprise Administrator, MCSA+Messaing, and much more. Member of: Microsoft Denmark System Center Partner Expert Team The Danish Technet Influencers program System Center Influencers Program.